Spanish Seeds - Purple (fem.)
07839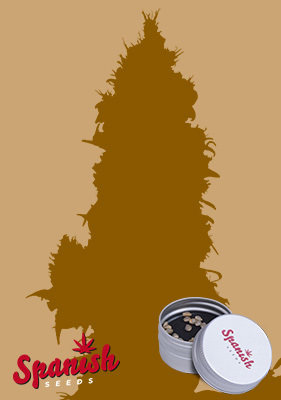 Феминизированные семена каннабиса Spanish Seeds
Purple
The result of selecting several strains from the Purple gene-pool, it features a distinct flavour of forest fruits and a smooth smell of incense. Its sturdy and attractive purple appearance will make it the nicest-looking plant in your garden.
Type of seed:
Feminised.
Harvest*:
Indoor/Outdoor.
Phenotype:
Predominantly Indica.
Flowering:
Indoor flowering: 60-65 days.
Outdoor flowering: Late September.
Flavour:
Forest fruits, touch of incense.
Effect:
Relaxing and introspective.
Феминизированные:fem.
50 fem. (0)
1000 fem. (0)