House of the Great Gardener - Highlo CBD (fem.)
07880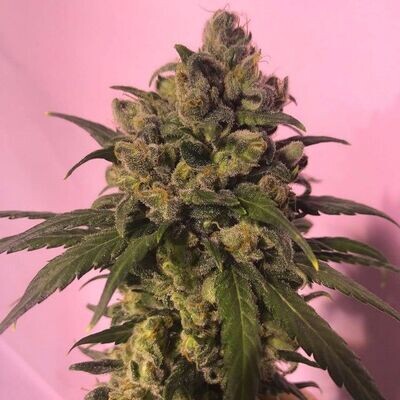 House of the Great Gardener
Highlo CBD
20:1 high CBD low THC Cannatonic IBL
This 20:1 high CBD low THC Cannatonic IBL strain is high on healing properties and low on psychoactive effects. Known to reduce physical and mental aches and pains, the Highlo certainly induces a calm and relaxed state of mind. She has beautiful light green flowers and a fruity aroma with distinctive cherry undertones.
Our tests reveal 94% of seed are high CBD, low THC; and 100% are high CBD.
TERPENES: Myrcene, Limonene, Humulene, Caryophyllene, Linalool
Бренд:
House of the Great Gardener
Феминизированные:fem.
Период цветения:8-9 недель
Урожайность:Средняя
THC:0.58%
CBD:11.36%
Генетика:Cannatonic IBL
Высота:Средняя
Эффект:Болеутоляющее
Сложность выращивания:Средняя
Вкус:Землистый
Главный терпен:Мирцен
6 fem. (0)