House of the Great Gardener - Grapefruit Barb (fem.)
07877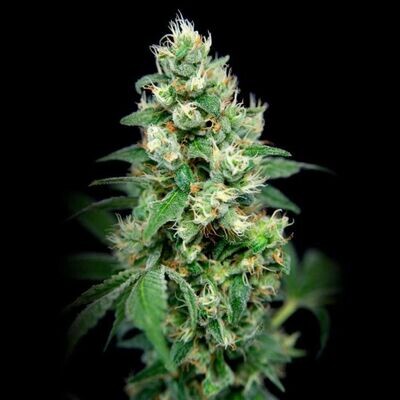 House of the Great Gardener
Grapefruit Barb
This flower delivers a strong, sour grapefruit smell and taste from start to finish. Both the Barb and the Grapefruit have great structure and short flowering times and when paired together produce unbelievable amounts of trichomes. This plant flowers quickly, produces high yields, finishes with a hint of purple and delivers a powerful, flavourful experience.
TERPENES: Limonene, Beta Myrcene, Alpha Bisabolol, Linalool, Beta Caryophyllene, Cedrol
Бренд:
House of the Great Gardener
Феминизированные:fem.
Период цветения:7-8 недель
Урожайность:Высокая
THC:28.14%
CBG:1.27%
Генетика:Barbara Bud (s) x Grapefruit (f)
Высота:Высокая
Эффект:Воодушевляющий и социальный
Вкус:Цитрусовый, кислый
Главный терпен:Лимонен
6 fem. (0)