710 Genetics - White Lady OG (fem.)
01066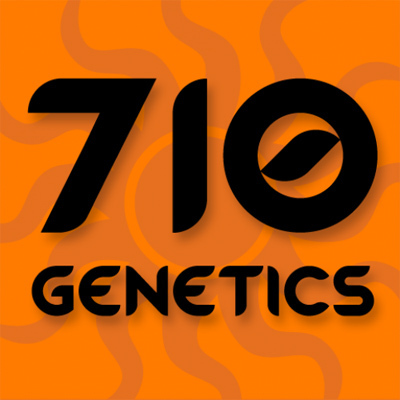 710 Genetics
White Lady OG
White Lady OG has a very skunky, lemon/pine aroma with signature Kush taste. It has hard hitting indica with a relaxed body effect. White Lady OG has frosty, sticky, dense buds with dark orange hairs. Combining two of the best strains around the OG kush and White widow makes this frosty lady a must have in your collection.

Феминизированные:+
Соотношение Indica / Sativa:преимущественнно Indica
THC:20%
Генетика:White Widow x OG Kush
Высота:150-200 см.
Эффект:расслабляющий
Период цветения при искусственном выращивании под лампами (indoor):8-9 недель
Сбор урожая (outdoor):октябрь
Урожайность Indoor:450-500 грамм/м2
Урожайность Outdoor:600-800 грамм с куста
Выращивание:в помещении, на открытом воздухе
Вкус:цитрусовый
5 fem. (0)