710 Genetics - C99 Haze (fem.)
01057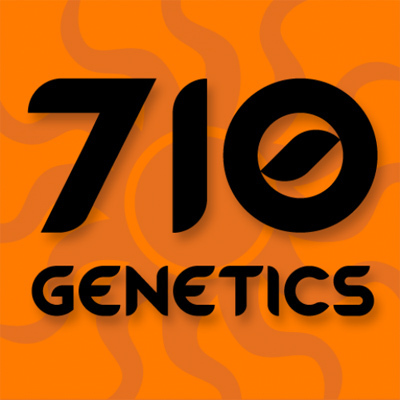 710 Genetics
C99 Haze
The taste and effect is of excellent quality from this sativa dominant cannabis strain. This C99 is crossed with an unknown elite Haze clone and results in a cannabis plant being sativa dominant. This hybrid Cannabis strain is sativa dominant, therefore, produces elongated thick flowers with many white hairs and miniature THC crystals. The flowering time as little as 7 weeks which makes her one of the fastest finishing sativas on the market today. C99 Haze's buds have white and orange hairs, the buds are dense, frosty, and light. This has a sweet hitting, mild skunk taste and strong cerebral long lasting effect.
Феминизированные:+
Соотношение Indica / Sativa:преимущественнно Sativa
Урожайность:высокая
THC:15-20%
Генетика:C99 x Elite Clone
Высота:250-300 см.
Период цветения при искусственном выращивании под лампами (indoor):8 недель
Сбор урожая (outdoor):октябрь
Выращивание:в помещении, на открытом воздухе
3 fem. (0)
5 fem. (0)